MISSION
To deliver timely and measurable results with creative and ethical public and government relations practices, while operating responsibly and with our clients always top of mind. Our success is driven by your success.
VISION
Provide innovative solutions that allows our clients to reach their Tippen Point, taking them to new levels of success. We strive for honesty, integrity, and full creative thinking that sets an example for the industry. 
STRATEGY
Utilize the best and brightest minds with the most innovative technology to create a narrative with influencers in media, government and community. We integrate technology with strong grassroots stakeholder engagement. 
What You Can Expect From Us
The Tippen Point
Creativity and Innovation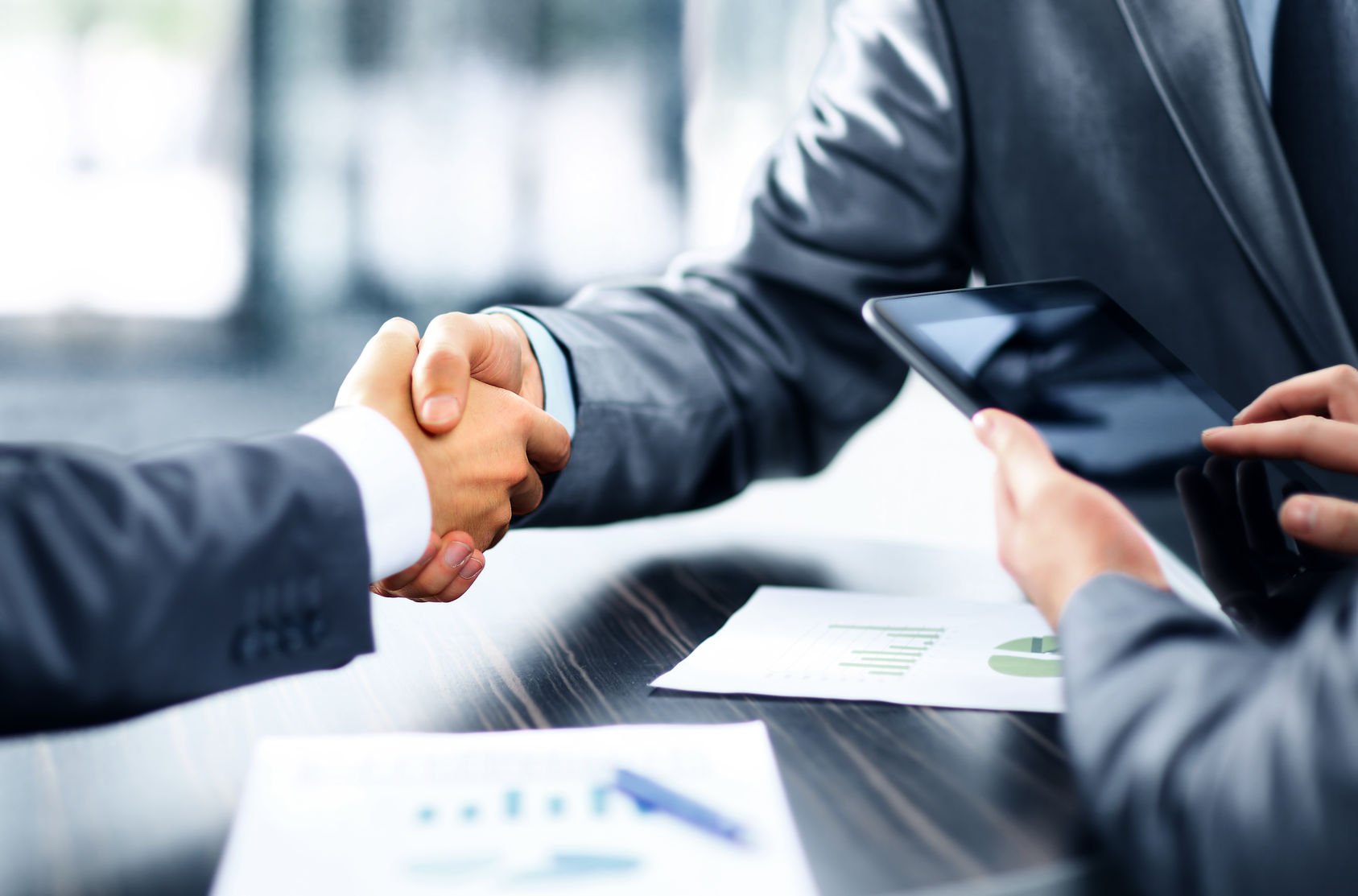 Who We Are
Experienced public and government affairs practitioners with fifteen plus years of experience working in government, corporate, and nonprofit environments. Our combined expertise brings together world class experts to manage complex and controversial issues while also being creative and proactive.
Our team brings together the brightest minds in the industry with combined expertise in brand and reputation management, government affairs, media relations, public affairs as well as crisis communications capabilities and corporate responsibility.
Team Members
Our Work Is Our Passion
Brent

Brent Tippen, Founder and CEO

Blake

Digital Marketing, Brandhaus Digital
To speak to one of our team members about your specific needs, please contact us and we will be in touch with you very quickly. We will be glad to talk to you about any questions and set up a pricing guide for you upon your request.