Brent Tippen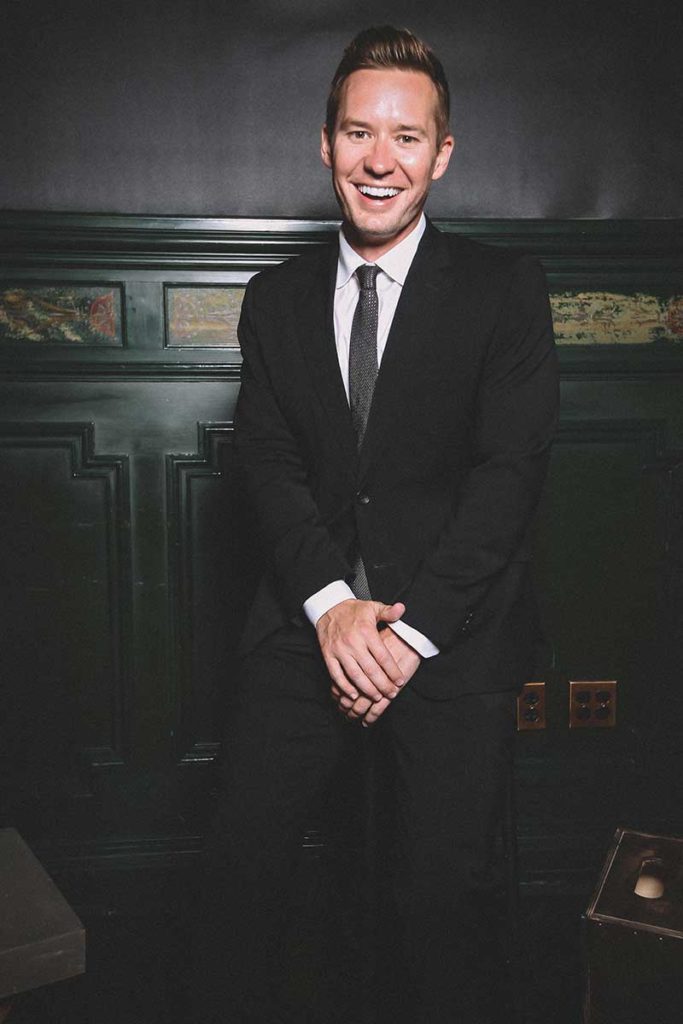 Brent Tippen is the Founder and CEO of The Tippen Point. He is an accomplished public & government affairs leader with 15+ years of experience in grassroots community engagement, global media relations and government affairs. Brent is a dynamic leader with unique experience in nonprofit, government and corporate environments specialising in corporate public affairs.
Brent is skilled in a broad range of public affairs and corporate responsibility while integrating social media, grassroots communications and media relations to elevate organizational productivity, efficiency, and brand reputation. He brings advanced skills managing complex and controversial issues, including crisis management and a proven ability to adapt in rapidly changing environments. Brent also has extensive legislative and public policy experience with a deep understanding of policy analysis and formulation in order to manage reputation and business impacts.
A native of West Monroe, Louisiana, Brent earned his B.A. in Communications from Louisiana Tech University (2013 named Young Alumnus of the Year) and his M.A. in Communication from the University of Louisiana. He also studied abroad in graduate school through the University of Southern Mississippi & Kings College in London, UK, studying Intercultural Communication.
In 2016, Brent founded The Tippen Point which specializes in public and government affairs. Previously, Brent has served in numerous leadership positions in public and government affairs with Fitbit and Chevron. Before joining Chevron, Brent was a media and communications representative for a prominent U.S.Senator, a media spokesperson for the American Cancer Society, and worked with Entergy Corporation, an electric power producer.
Brent resides in San Francisco, California. In his spare time he enjoys travel, distance running, politics and spending time with his family.
"Clients shouldn't know how good we are at responding to emergencies because we prevent emergencies"
We prepare leadership to address the uncertainty of markets, quell the ups-and-downs of enterprise performance, and arm allies with the information to be effective partners.