Philosophy
What We Believe
A Promise to our Clients
We are public and government affairs firm committed to helping you reach your maximum potential with external audiences. Our philosophy is simple. We believe in the power of making small changes that are significant enough to cause more important change. That is when you reach your Tippen Point. 
We believe in a multifaceted approach to public engagement. Executing a plan that includes a range of disciplines across traditional communication platforms,  strategic stakeholder engagement, combined with technology allows you to significantly amplify your storytelling ability and reach your target audiences. There is no longer such a thing as just public affairs, or just media relations, or government affairs on its own. With the advent and progressive use of technology, we now believe in a combined approach to engaging public audiences. We are committed to helping you build and execute a plan that is right for your organization. We want to help you tell your best story
.
Values
We believe in ethical public relations practices guided by clear and consistent communications that follow the laws of the cities, states and countries where we operate. Our team members are trained in protecting integrity and the public trust which are fundamental to our role and our reputation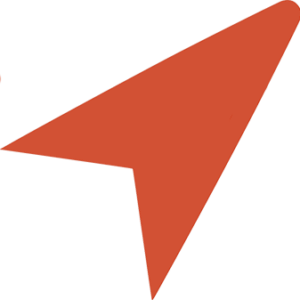 Keeping Us Pointing to our True North
We adhere to the highest standards of accuracy and truth in advancing the interests of those we represent and in communicating with the public.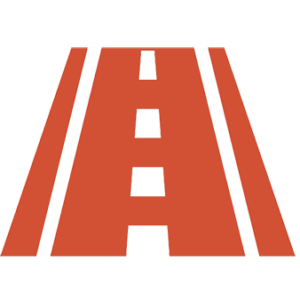 A Track Record of Success
We gain and responsibly use specialized knowledge and experience. We progress our team through continued professional development, research, and education. We build credibility and relationships among a wide range of organizations and audiences.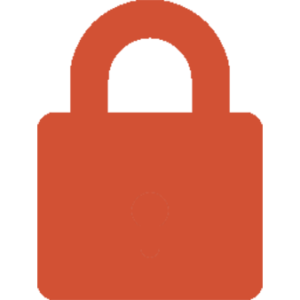 Genuine Relationships
We are faithful to those we represent, while honoring our obligation to serve the public interest..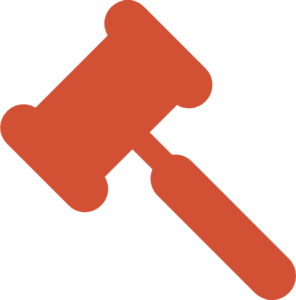 Providing Prudent Guidance  
We deal fairly with clients, employers, competitors, peers, vendors, the media, and the general public. We respect all opinions and support the right of free expression..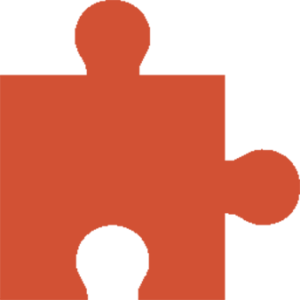 Recognizing the Big Picture and Not Distracted by Short-Term Wins
We provide objective advice to those we represent. We are accountable for our actions.
Follows Public Relations Society of America (PRSA) Code of Ethics standards.
.